Welcome to Sowerby Bridge Wharf
Find your perfect office to rent or workspace in the tranquil yet stimulating setting of the old transhipment warehouses of Sowerby Bridge Wharf. A community of small businesses has grown up. You too could work in this magic environment.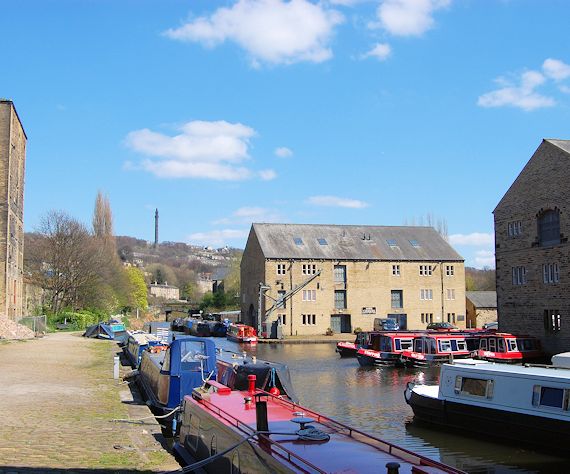 Offices to let
We have buildings and suites let as offices, clinics and a café. Imaginative and skillful renovation brings you practical space in heritage buildings. We believe in service without overcharging, and look after our tenants in a helpful and understated way.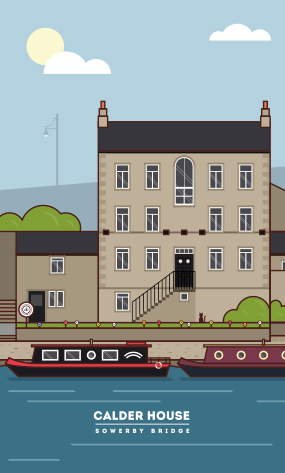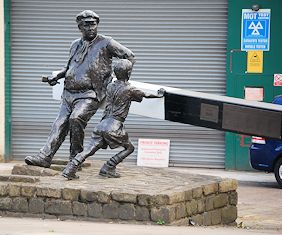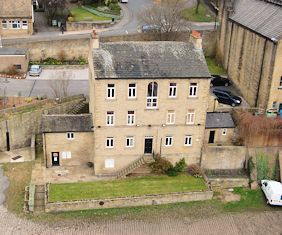 Why come to Sowerby Bridge Wharf?
Now the buildings have been transformed for modern commercial uses, from offices to hairdressers, and from pubs to boat building.
The whole site belongs to Canal & River Trust, being part of their nationwide property portfolio, which generates money to look after the canals.
Some of the buildings are let to small companies which sublet them, and other buildings are managed by DTZ on behalf of Canal & River Trust.
Graphic of Calder House by Johnny Hildred, The Digital Consortium Ltd
Learn more
Who lets which buildings?
Buildings are let in different ways - here's how to get hold of the right people for each building.